2012-2013 Staff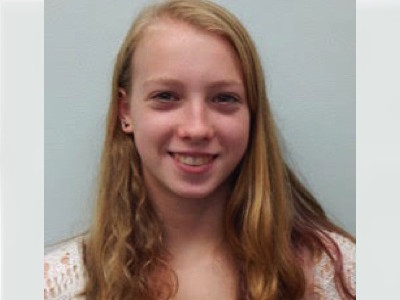 Aidan Pinto is a freshman in the magnet program who spends her time swimming and reading. She enjoys sleeping and eating. Aidan also likes to take pictures. She is determined in all that she does.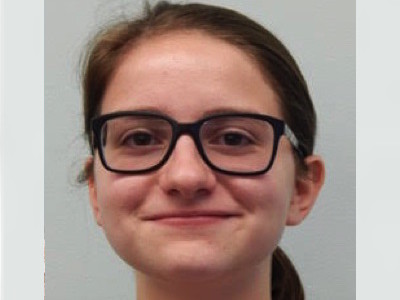 Argie is a freshmen in the Academy. She enjoys writing short stories and drawing. Her favorite subjects are English and Computer Aided Design. She loves to read and is a part of the the German Club.
Meheresh Yeditha is a senior at the Academy for Mathematics, Science, and Engineering at Morris Hills High School. He is a co-Editor-in-Chief of the Hilltopper. Meheresh's hobbies include programming, debating, doing Tae Kwon...