The limitations that have been caused by the COVID-19 pandemic and the social distancing that has been mandated by the government have had an...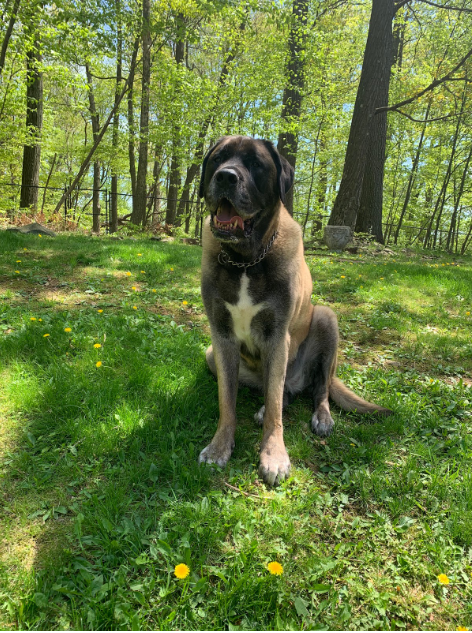 My family decided it was time to put our dog down when we watched my father try to help her go to the bathroom. They were in the backyard and...
To those who are working hard in the fight against the coronavirus: We are the manifestations of all who came before us. We are the past. We...