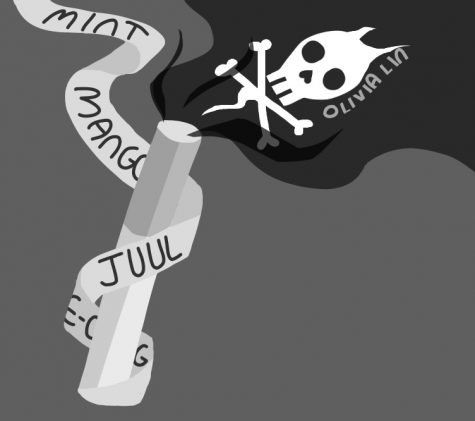 Jessica Tang, Contributing Writer
December 13, 2018
Inhaling and exhaling is an essential process that everyone does without thinking. However, this process can be something more: vaping. Whether it be through cigarettes or...
Ananya Vasireddy, Contributing Writer
December 13, 2018
Recently, diversity in Hollywood has been a hot topic. In 2018, several movies starring Asian actors and actresses (including Netflix's To All the Boys I've Loved Before...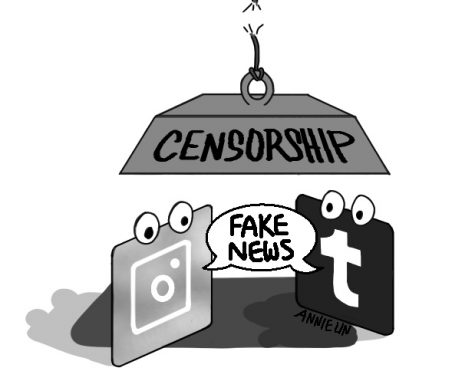 Abhisar Mittal and Deepika Rana
December 13, 2018
"Fake News!" is a term that we, as Americans, have become particularly used to hearing, primarily due to conflicting political views present amongst the citizens of this...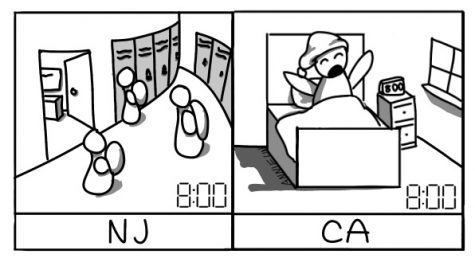 Nikhil Deorkar, Contributing Writer
December 13, 2018
If you are ever at Morris Hills before 7:30, you'll see a scene more akin to zombie movie than an American high school. Kids trudging through the halls half awake as some...
What's your favorite part about fall?
it's sweater weather! (63%, 5 Votes)
pumpkin picking (25%, 2 Votes)
pumpkin spice everything (13%, 1 Votes)
cool temperatures (0%, 0 Votes)
Total Voters: 8
Loading ...