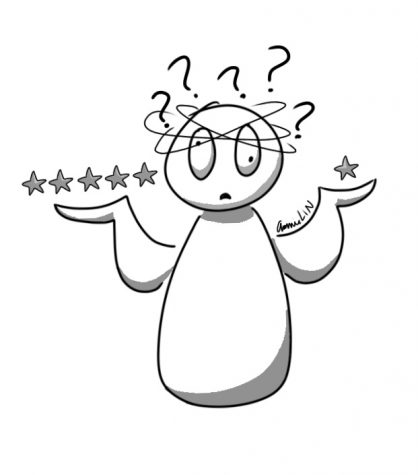 Kithmy Wickramasinghe and Gaurav Sethi
March 26, 2019
Our world is full of decisions. What new show should I watch on Netflix? What's the best restaurant in town? Which album should I listen to next? Decisions, even such simple...
Merwan Yeditha, Contributing Writer
March 26, 2019
Best New Music: Assume Form, released January 18th by acclaimed producer, singer, and songwriter James Blake, has already become one of the most popular releases of the...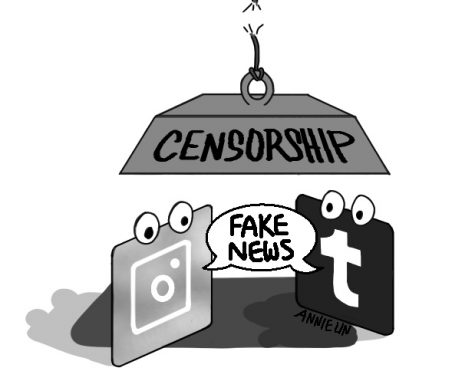 Abhisar Mittal and Deepika Rana
December 13, 2018
"Fake News!" is a term that we, as Americans, have become particularly used to hearing, primarily due to conflicting political views present amongst the citizens of this...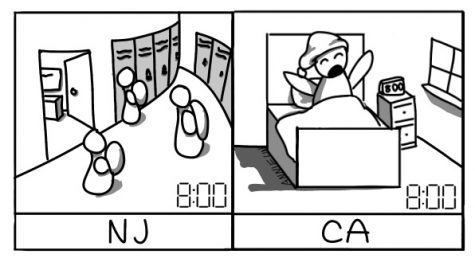 Nikhil Deorkar, Contributing Writer
December 13, 2018
If you are ever at Morris Hills before 7:30, you'll see a scene more akin to zombie movie than an American high school. Kids trudging through the halls half awake as some...
What's your favorite part about fall?
it's sweater weather! (63%, 5 Votes)
pumpkin picking (25%, 2 Votes)
pumpkin spice everything (13%, 1 Votes)
cool temperatures (0%, 0 Votes)
Total Voters: 8
Loading ...