MH's Student Entrepreneurs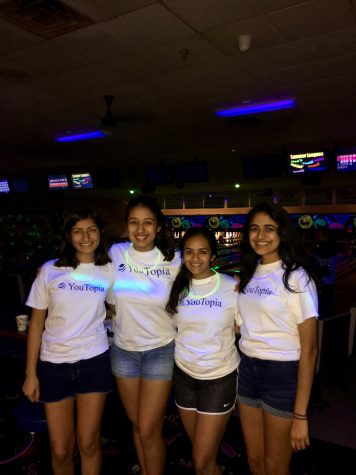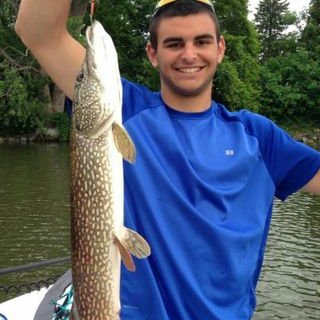 Throughout high school, students try to decide what they want to do in life, deciding what occupation best suits them and how they can contribute to society. Some Hills students in particular, however, have gotten a head start. Shagun Vashisth, senior at Morris Hills, and her friends Esha Jain, Nidhi Mehra, and Shefali Kumar have all created their own charity hoping to help the world little by little. Others, such as Gavin Ciccia, have expanded their hobbies into businesses.
Esha, Nidhi, Shefali, and Shagun are the creators of the organization Youtopia. Youtopia holds events to raise money such as a 5K "Strides for a Cure," and a Youtopia Gala. The creators of Youtopia seek a world where everyone has equal opportunity and can afford not only healthcare, but education to open doors towards a successful future. They also hope to "stimulate more mitigation efforts" in areas regarding these issues. Shagun will be attending Duke University in the fall, hoping to double-major in neuroscience and global health. She was also recently named a U.S. Presidential Scholar. Shagun was 1 out of 161 students in the United States to receive this prestigious award, which is given to students that show excellence and accomplishment in their school work and during their high school years. "Time management, stress, and organization were hard to deal with at first," says Shagun, when speaking about her work ethic in school. "I was always incredibly motivated to be active in high school." Shagun hopes to attend medical school and work with CDC/NIH/UN Doctors Without Borders one day. She and her partners plan to continue Youtopia4u throughout adulthood and expand their causes, making an even bigger impact. The charity will be holding a charity bowling event this June. You can learn more about this organization on www.youtopia4u.org.
Another student getting a head start on his career is Gavin Ciccia. Gavin is the founder of Jersey Worms, which he started when he was just 13 years old. Ciccia managed to turn a hobby and love for fishing into a business. Because he enjoys fishing so much, he began growing worms and he had so many he no longer knew what to do with them. Ciccia has sold $1350 worth of just worms thus far! "I am not just in it for the money," says Gavin, explaining, "I want others to use worms to reduce their carbon footprint and reduce trash going into our landfills." He attends fishing contests and will be attending his first fair over the summer where he will sell at a tent with other partners. Gavin plans on expanding his one-man business while educating people of all ages. He hopes to inform others on the purpose of using these worms and benefits of them. He gets his work ethic from his dad and says, "My parents always taught me to do it right or not do it at all."