The Garden that Brings H.O.P.E.
After more than two years of planning, the Morris Hills HOPE Club has succeeded in creating a garden for the school and the community. After a long and arduous summer, the garden was finally ready for harvest this year!
This garden is particularly unique in that it only uses the gift of nature.  It is devoid of genetically modified foods, rain is collected to water the plants, the garden uses compost to improve the soil, and many materials that are used are all recycled.  For example, the flower pots are made out of an old wheelbarrow. When asked about the garden's purpose, Ms. Paulson, smiled and happily said that the garden's harvest will be used to feed the local community.  In addition, the garden will serve to be an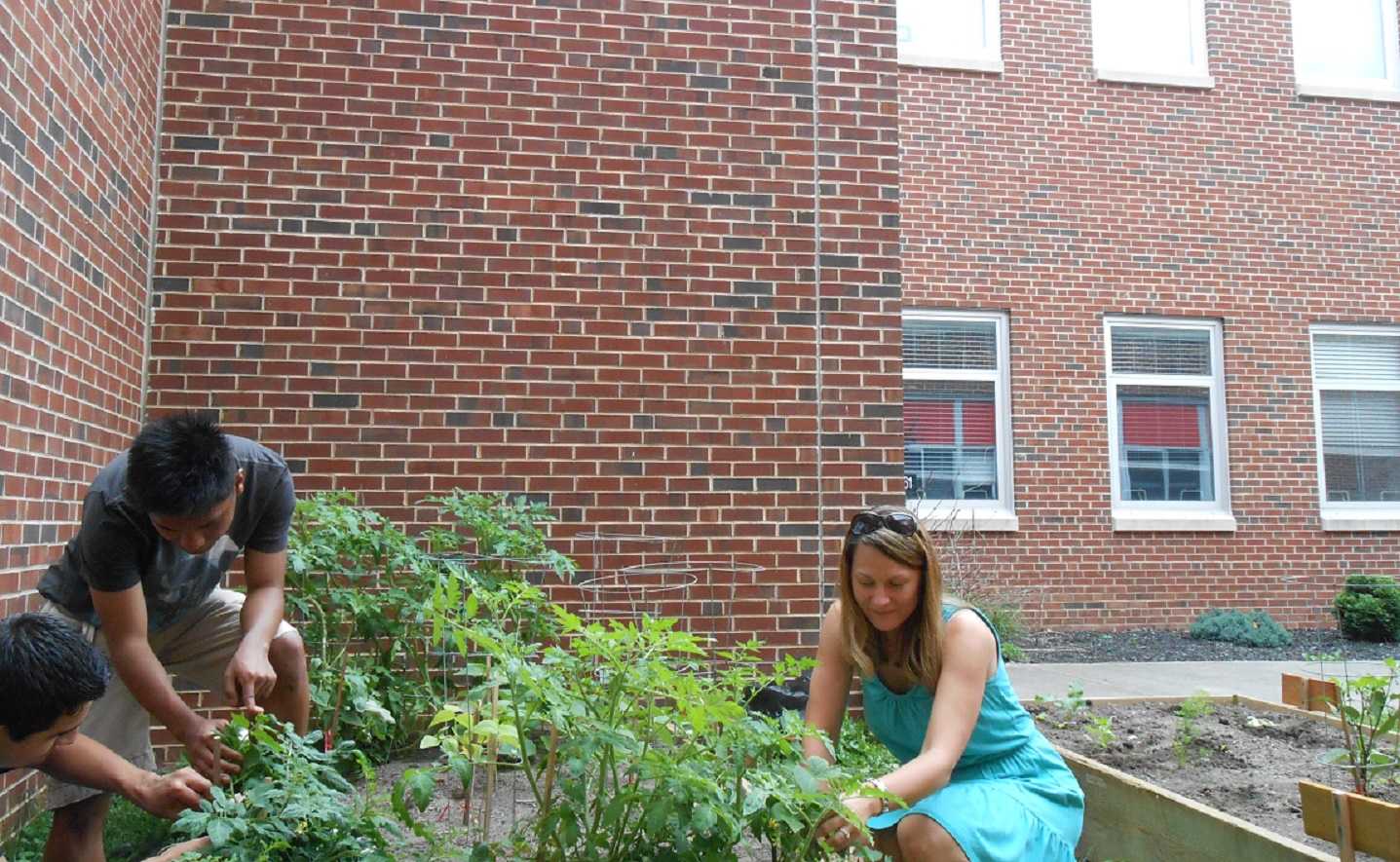 educational tool for students to learn how to garden. The three advisors of HOPE Club, Ms. Paulson, Miss. Triantafyllos, and Miss. Mankikar hope that the garden will inspire community service.
Many teachers have helped along the way as well.  A woodshop teacher who retired last year, Mr. Magnifico, helped build raised beds for the plants. Many teachers assisted in moving the soil. The Art department also created numerous decorations for our school's lovely garden; the science department measured the sunlight and decided how to enrich the soil. Mrs. Ghetti also helped start the seed growing process. In addition, many teachers and other organizations donated supplies to help HOPE with the garden.
Ms. Paulson said that, "to continue to grow the garden, we would like to have three more beds by the end of this year. We're going to use our research on seed saving so that we will grow non-genetically modified organisms. I would like to eventually see some fruit trees.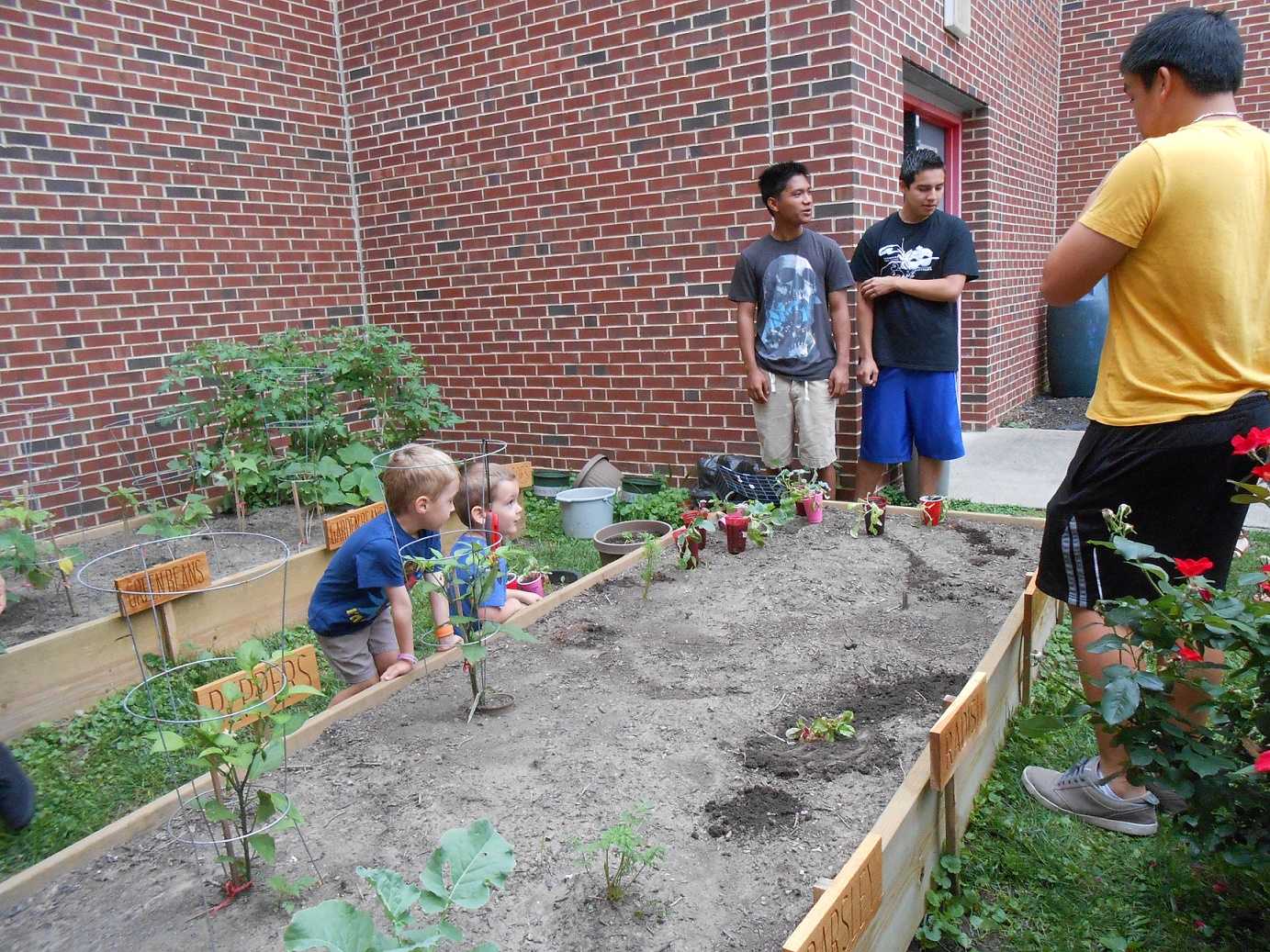 I think the students would like to put butterfly bushes." We all hope that the garden will continue to blossom and help the community and our school.